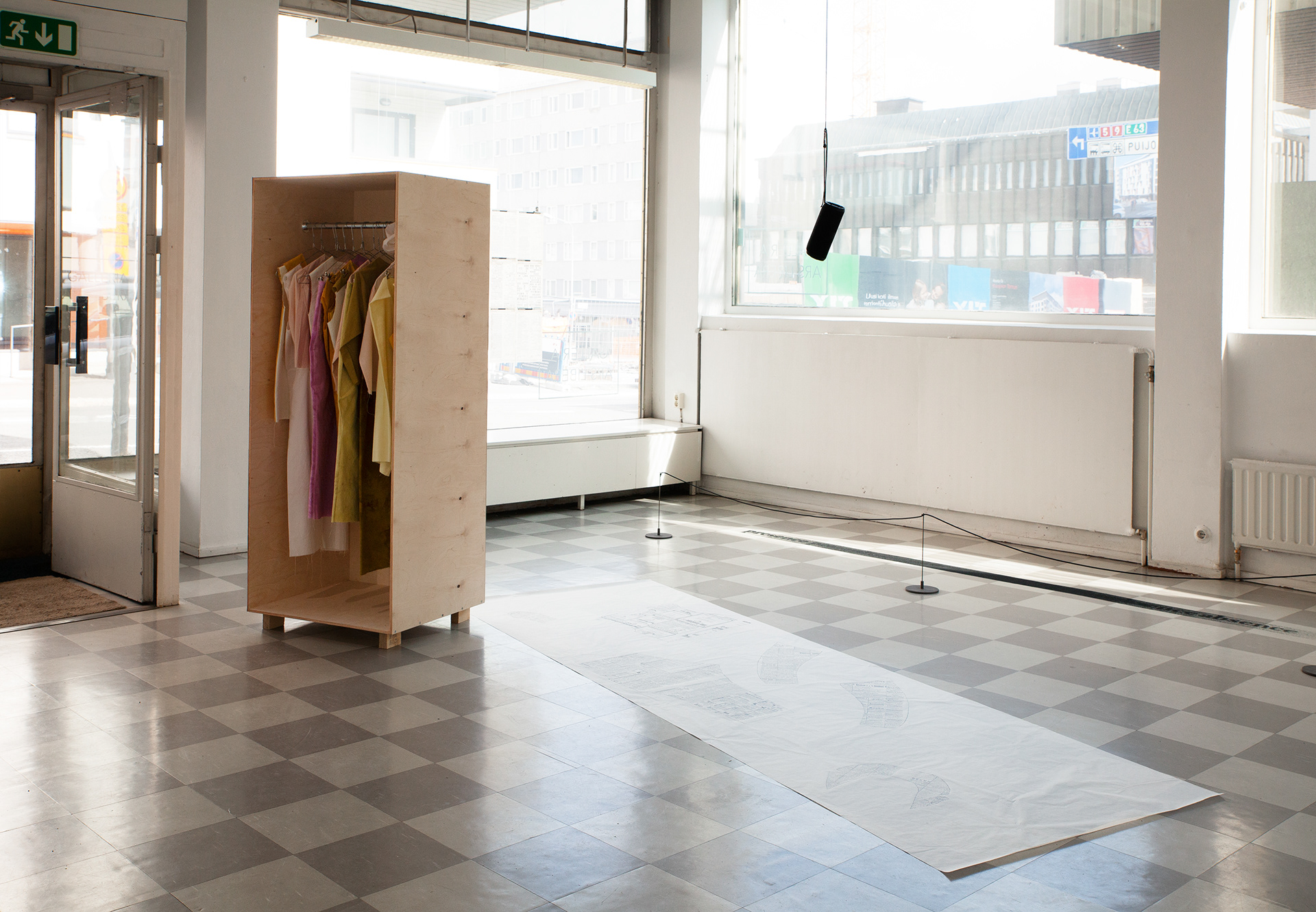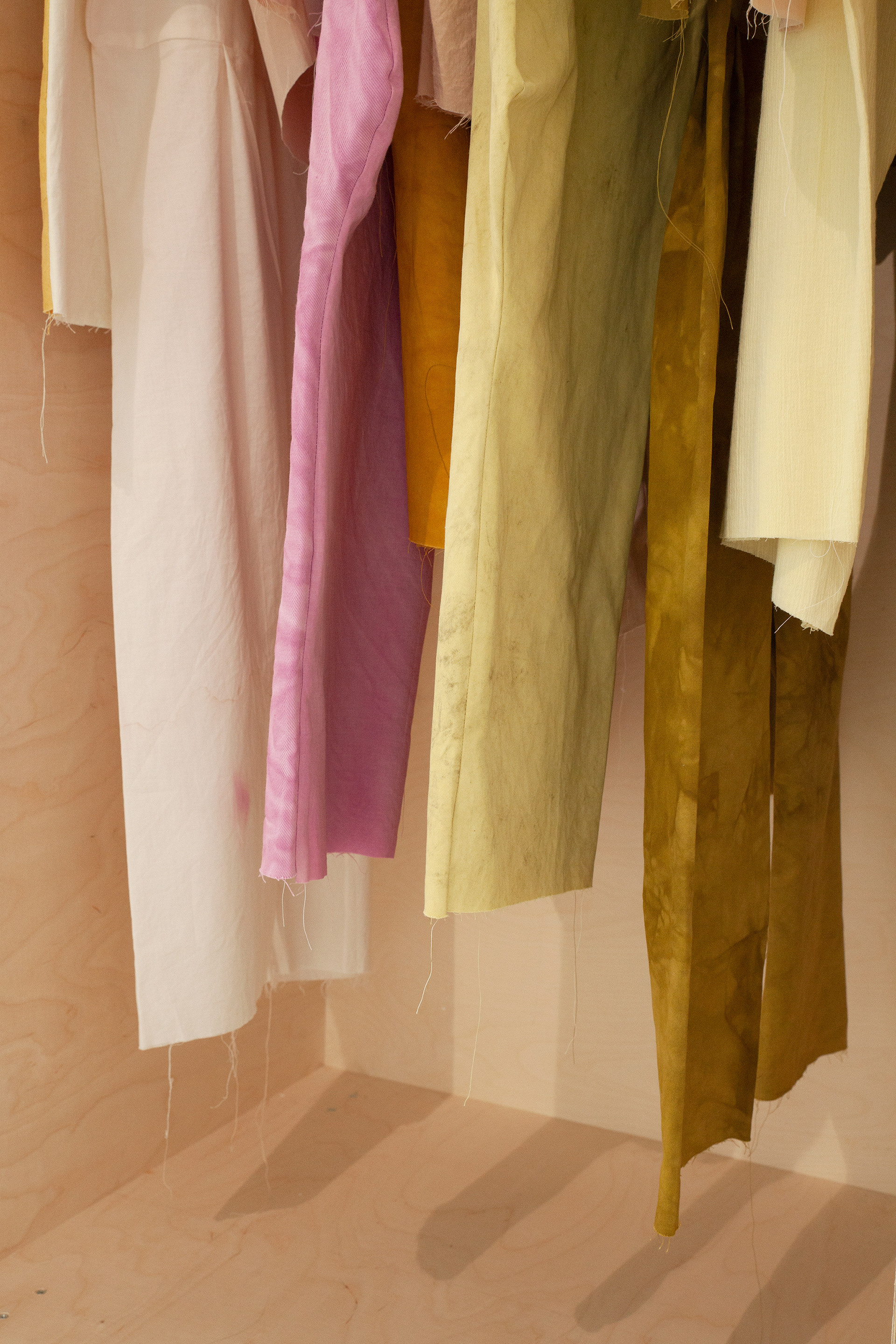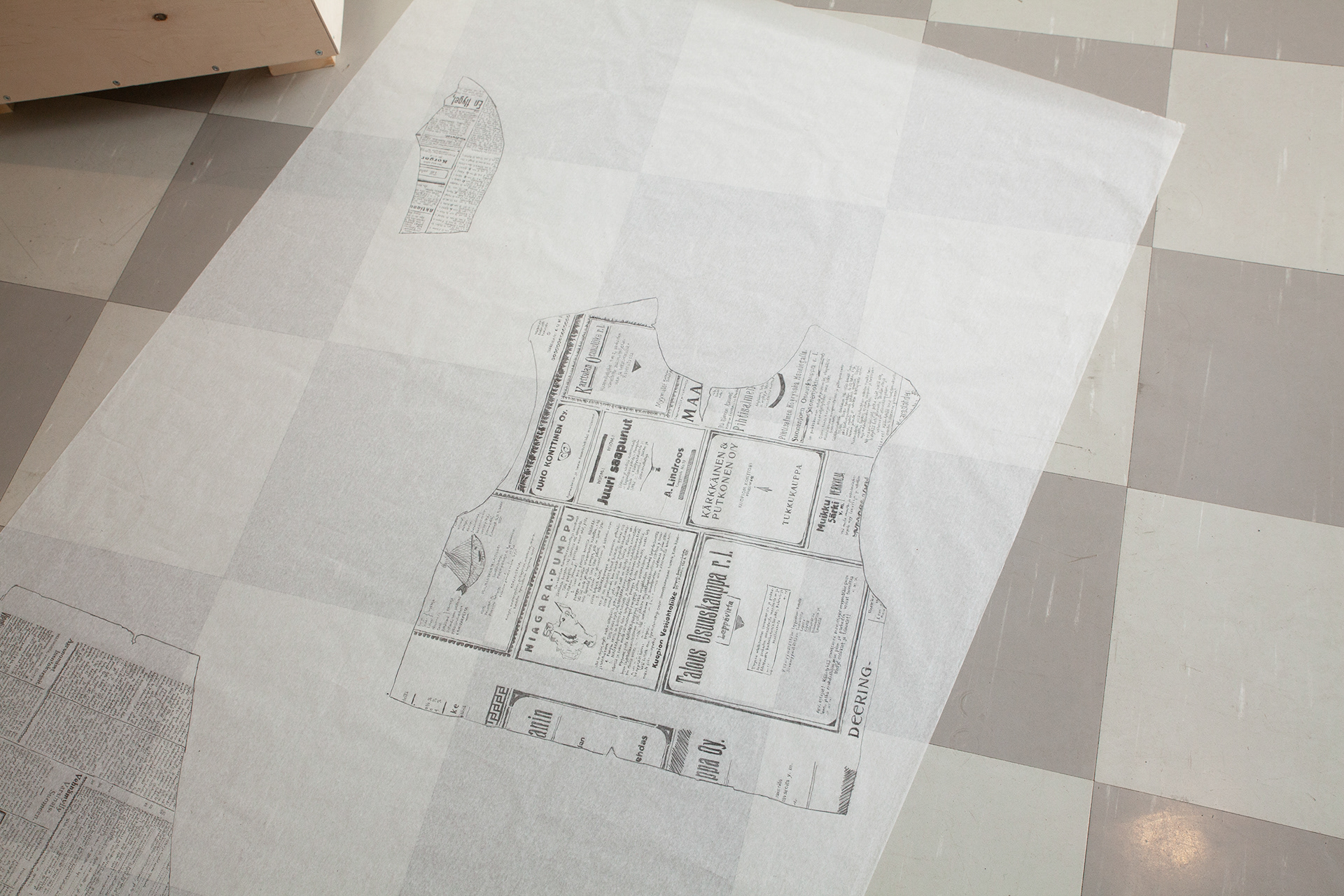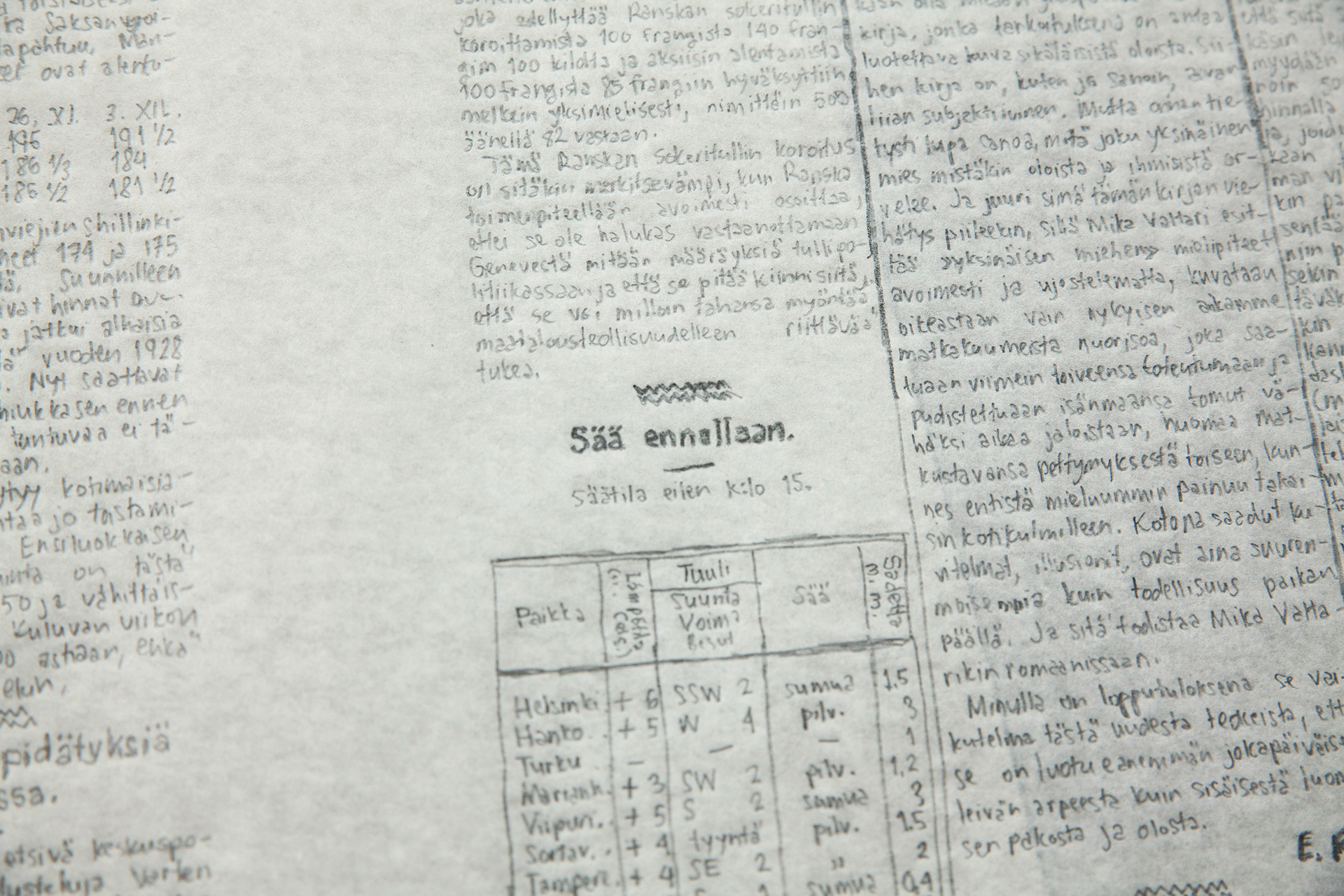 "The weather is the same."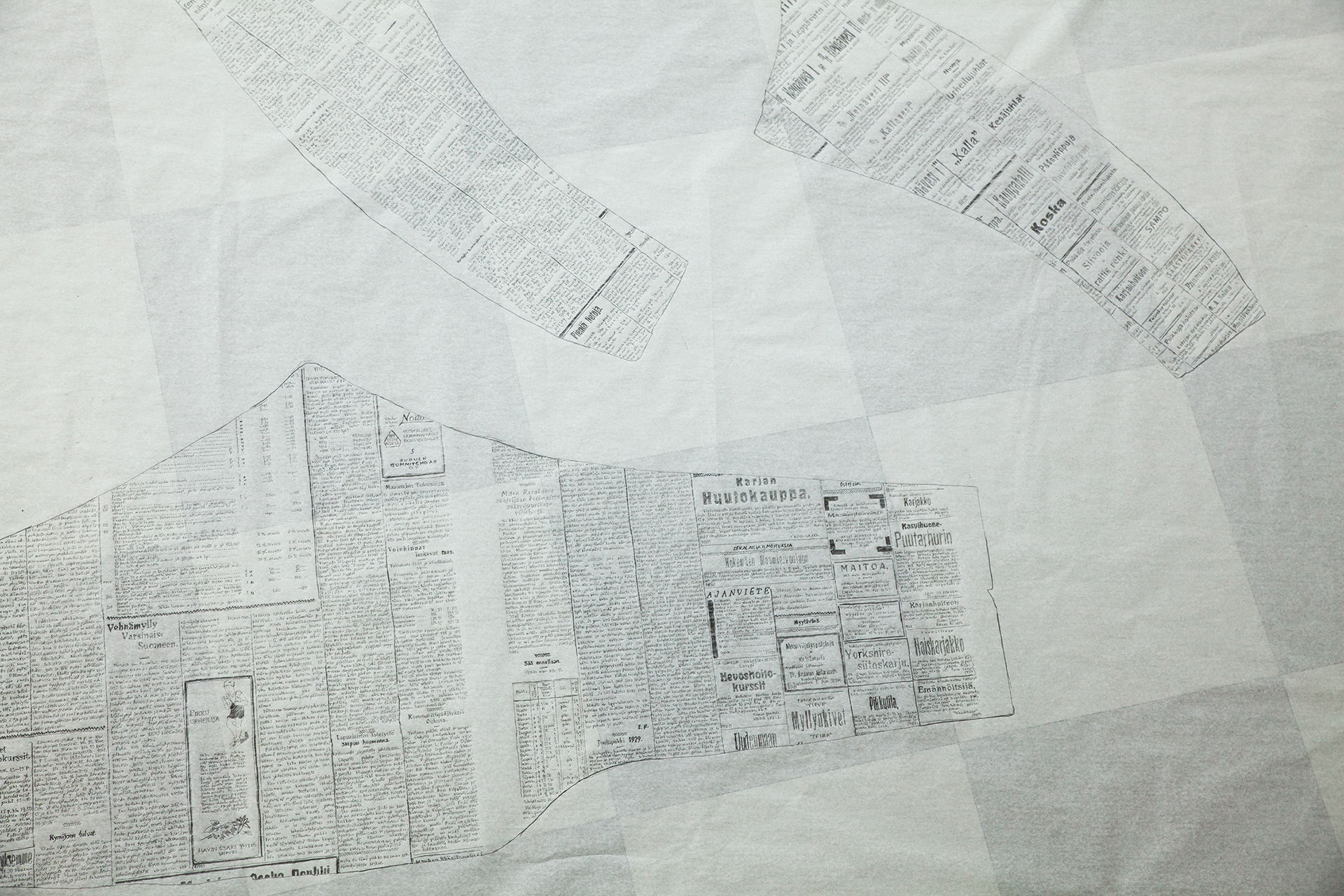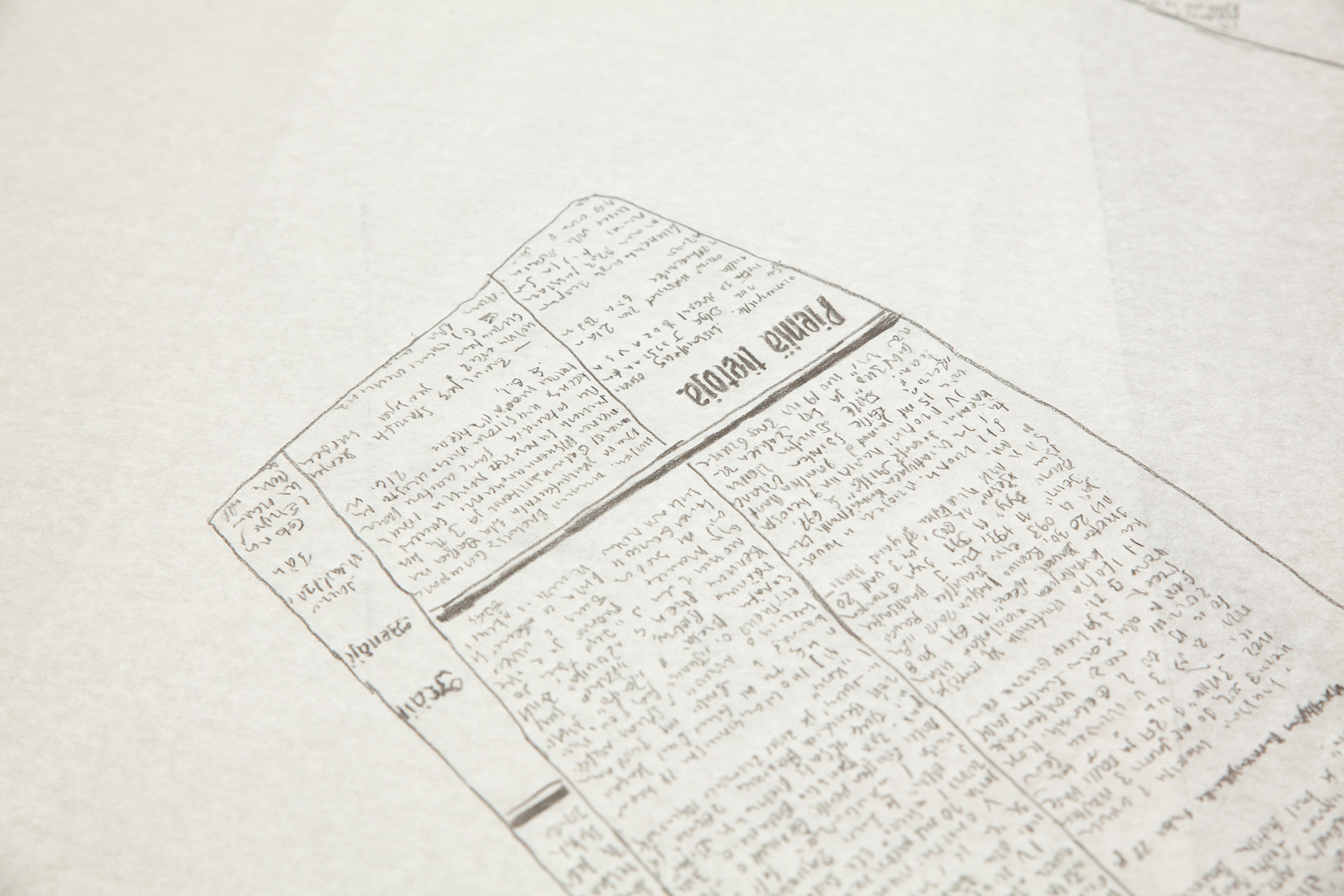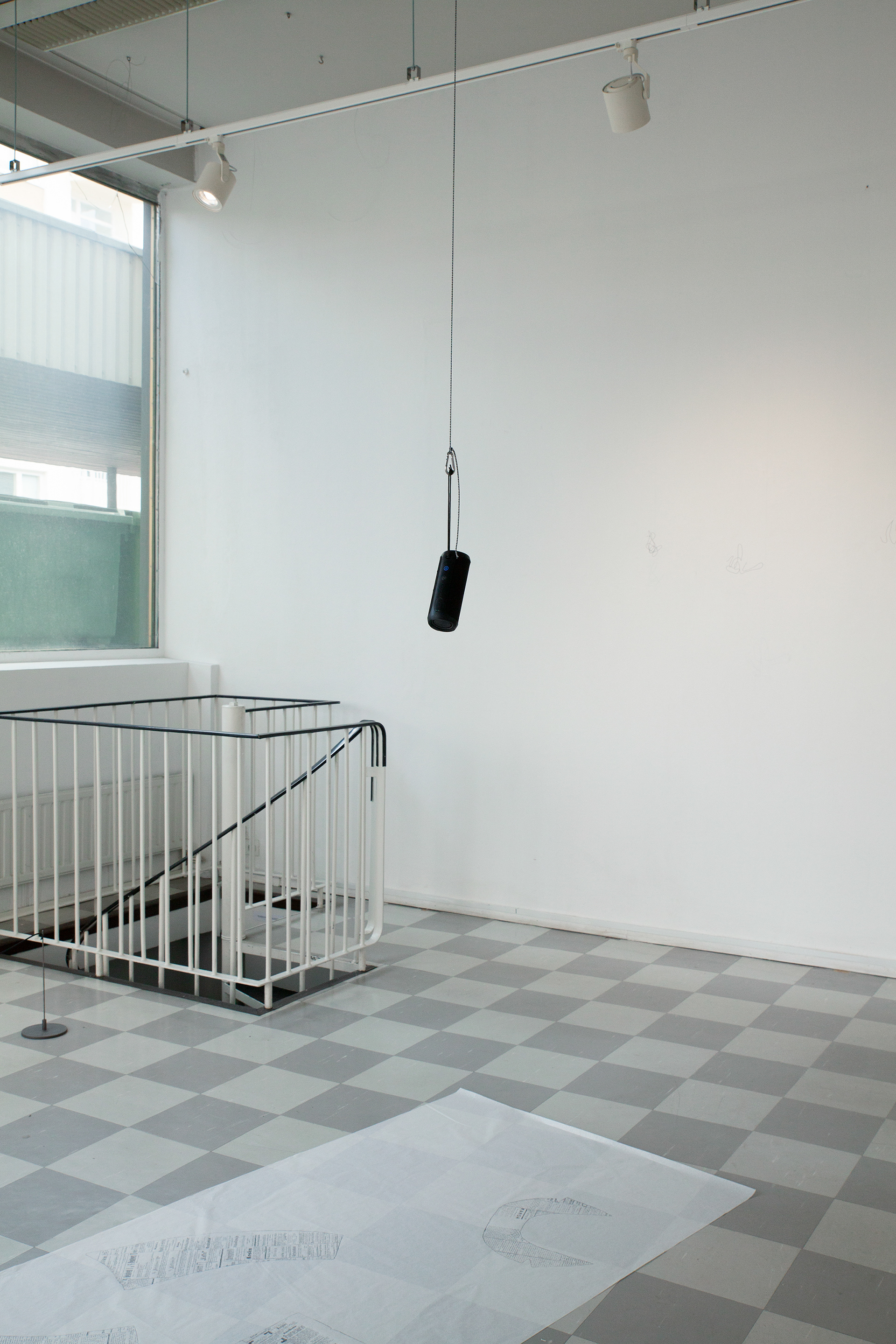 Sound design and recording: Tiia Vestola
Assistance with sewing: Outi Koivisto, Elina Ortamo, Ella Zlobina, Aino Eerikäinen
Thank you: Euran erikoispaperit, Savon Pala ky, Ompelu- ja designliike Sursur
Installation views in group exhibition PAINO at gallery Ars Libera, Kuopio, in August 2019. The exhibition was supported by Arts Promotion Center Finland / North Savo Region.