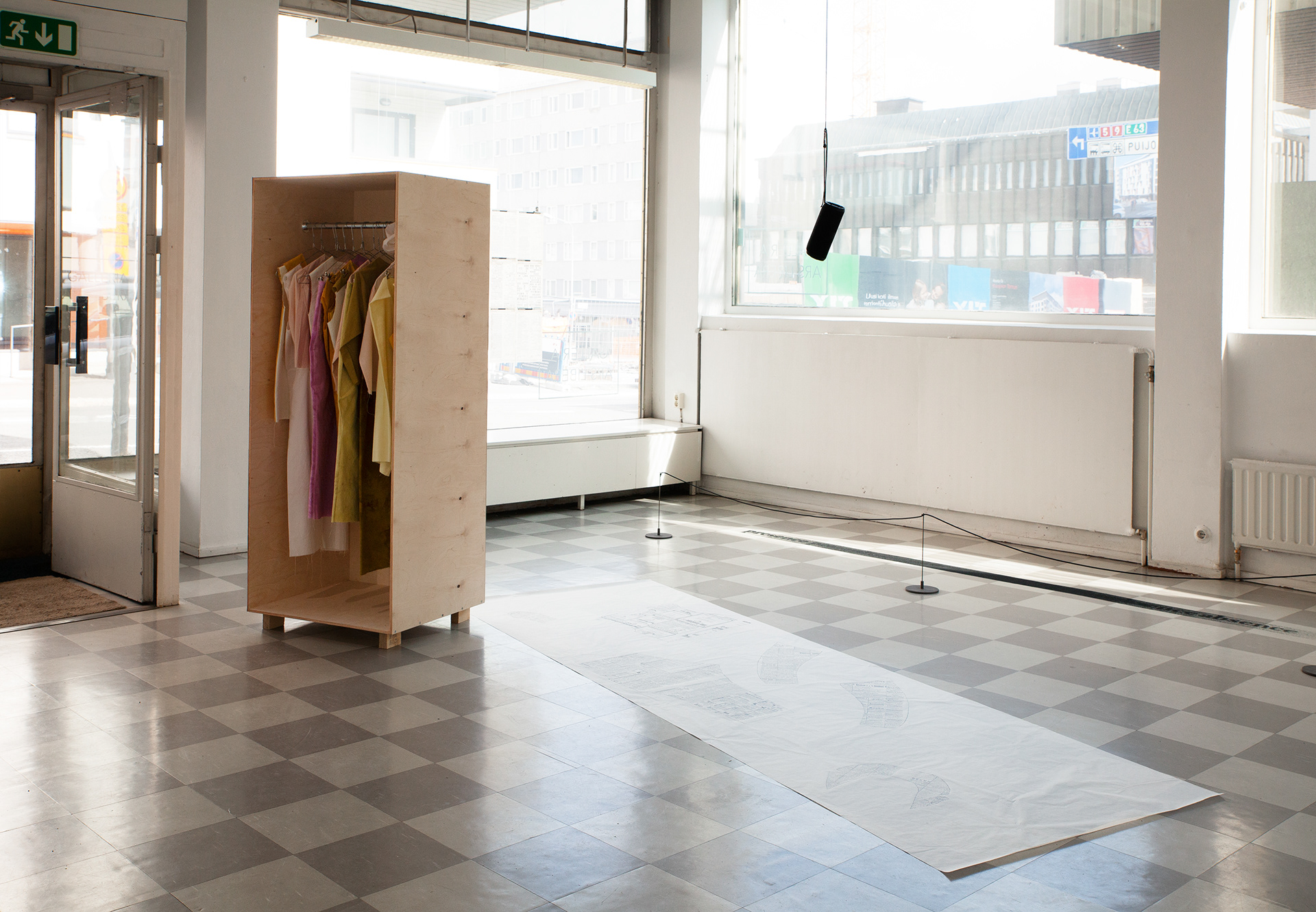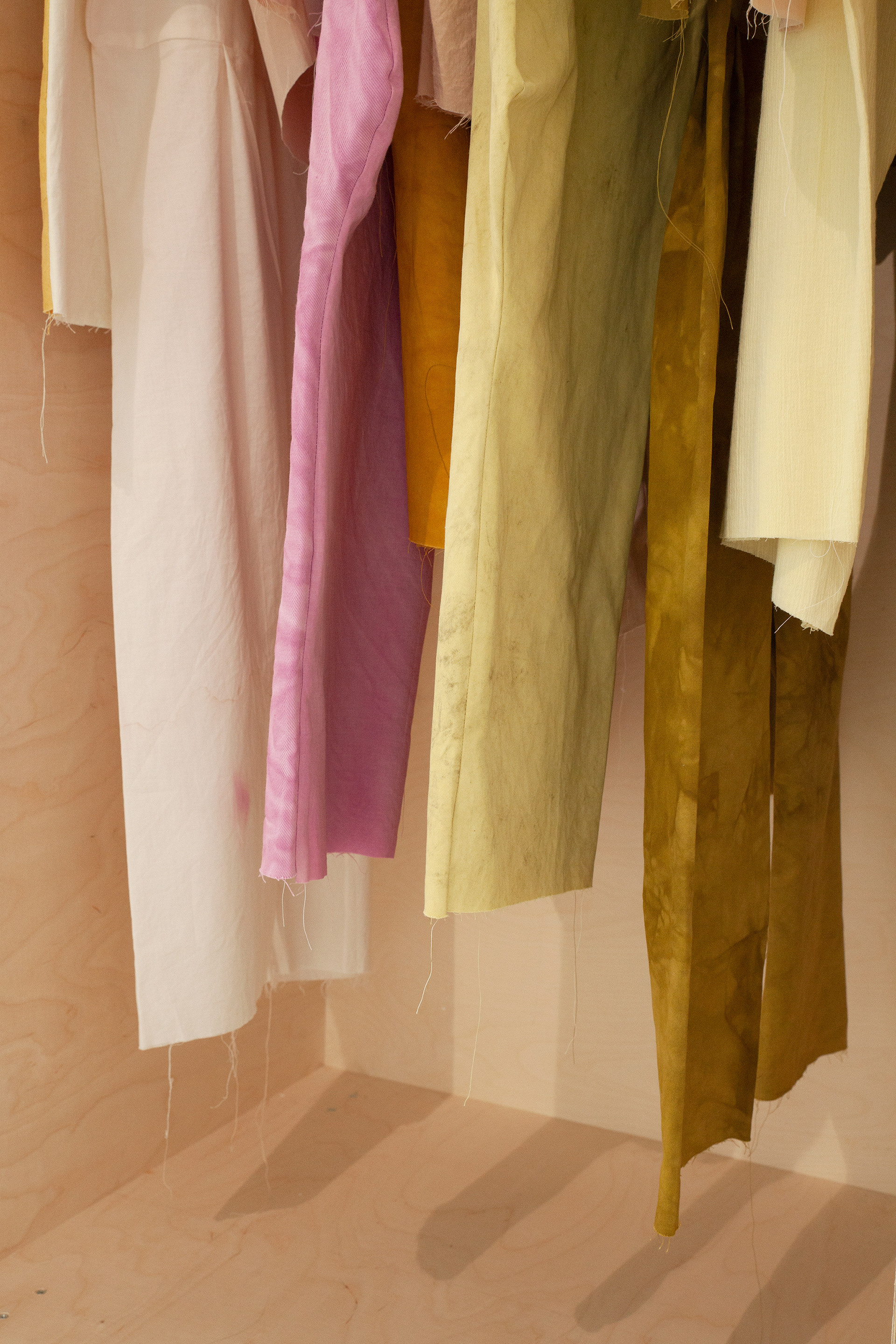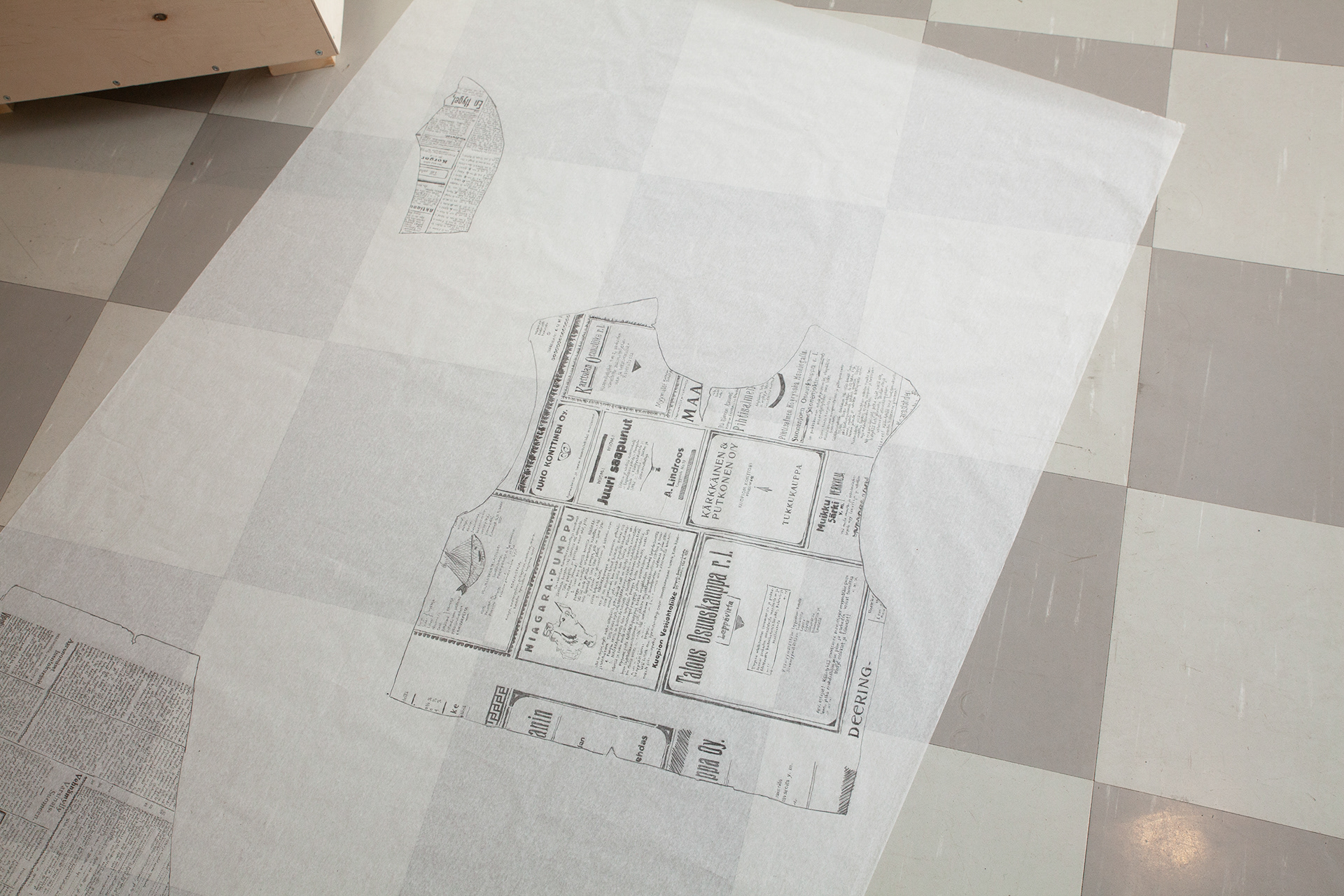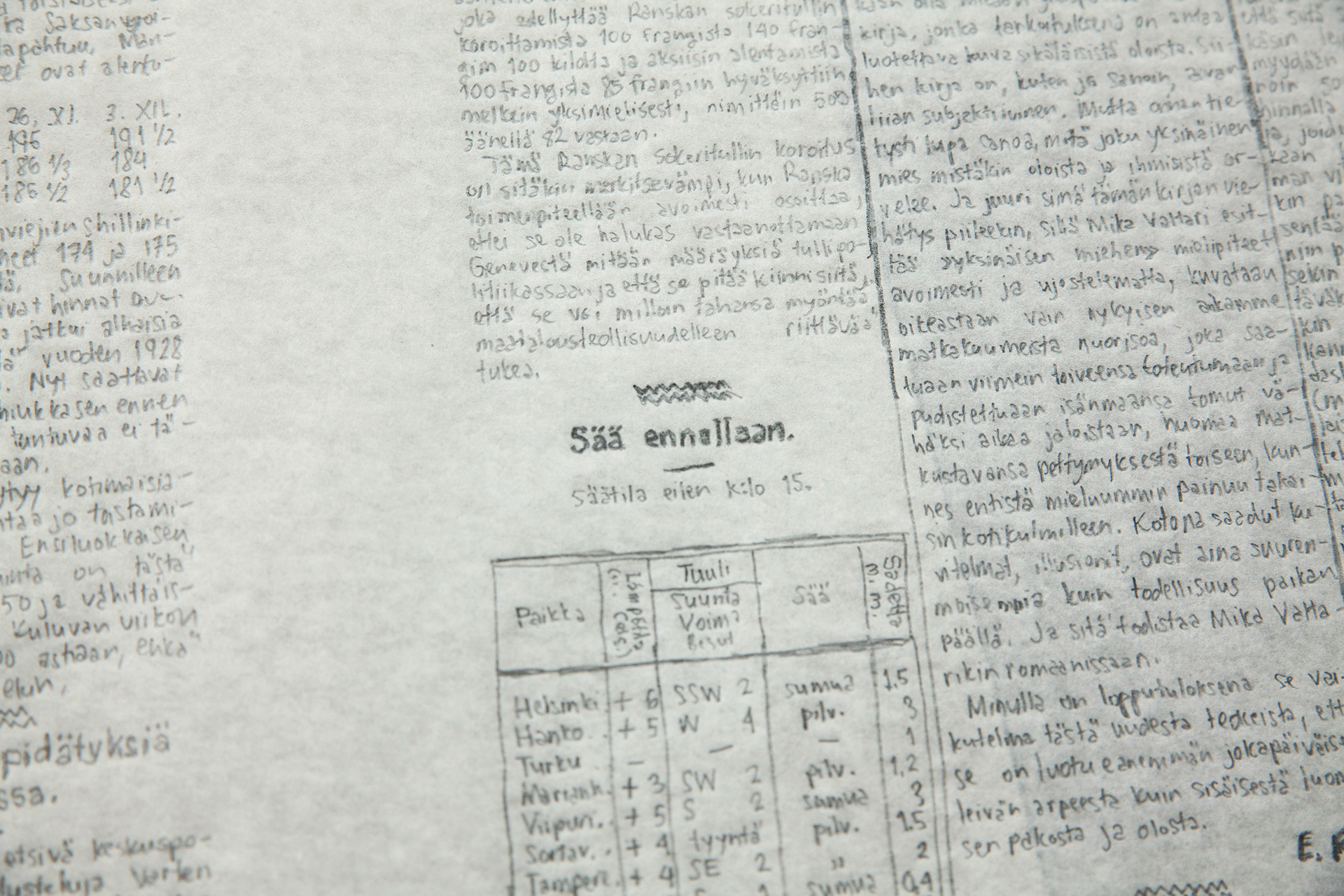 "The weather is the same."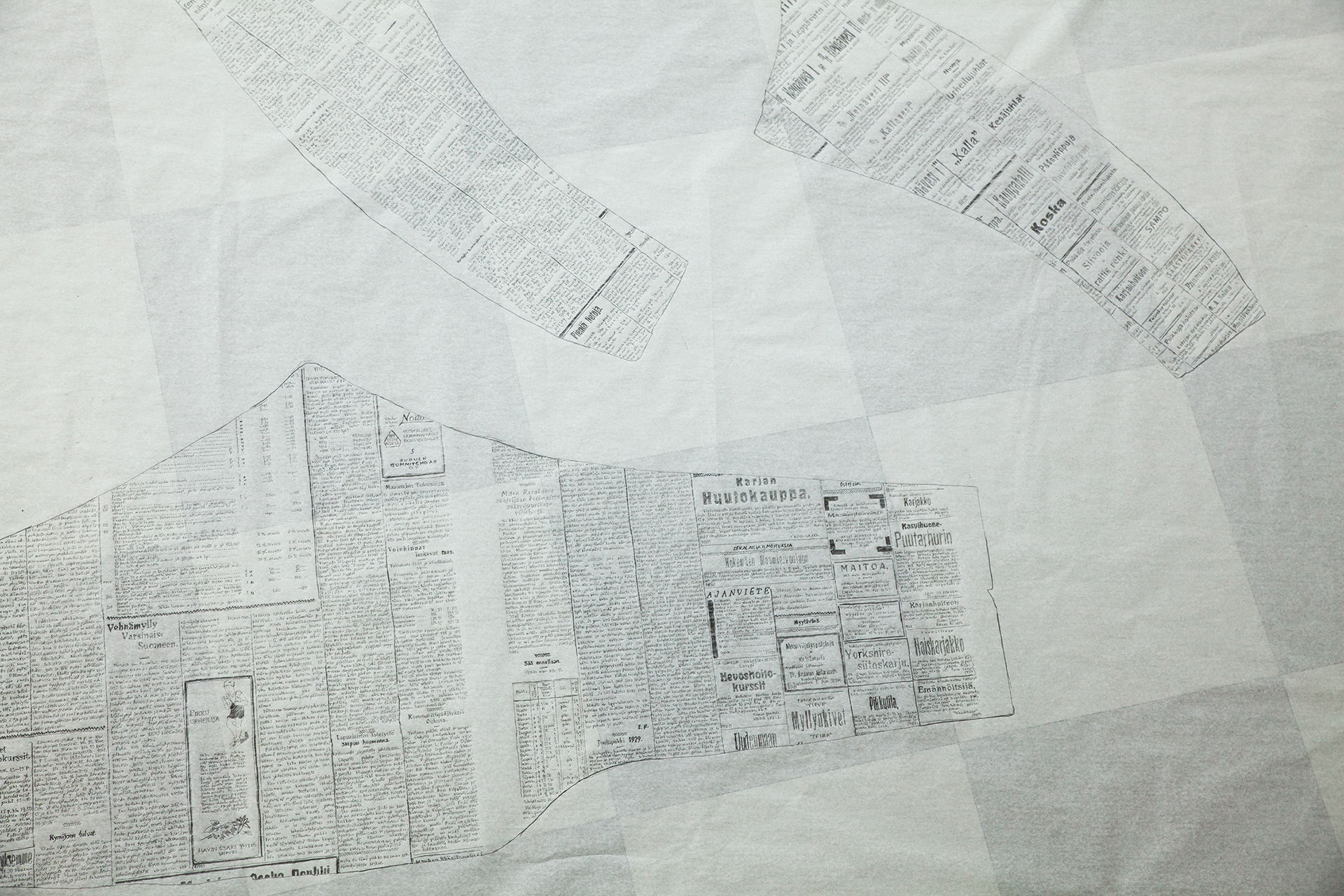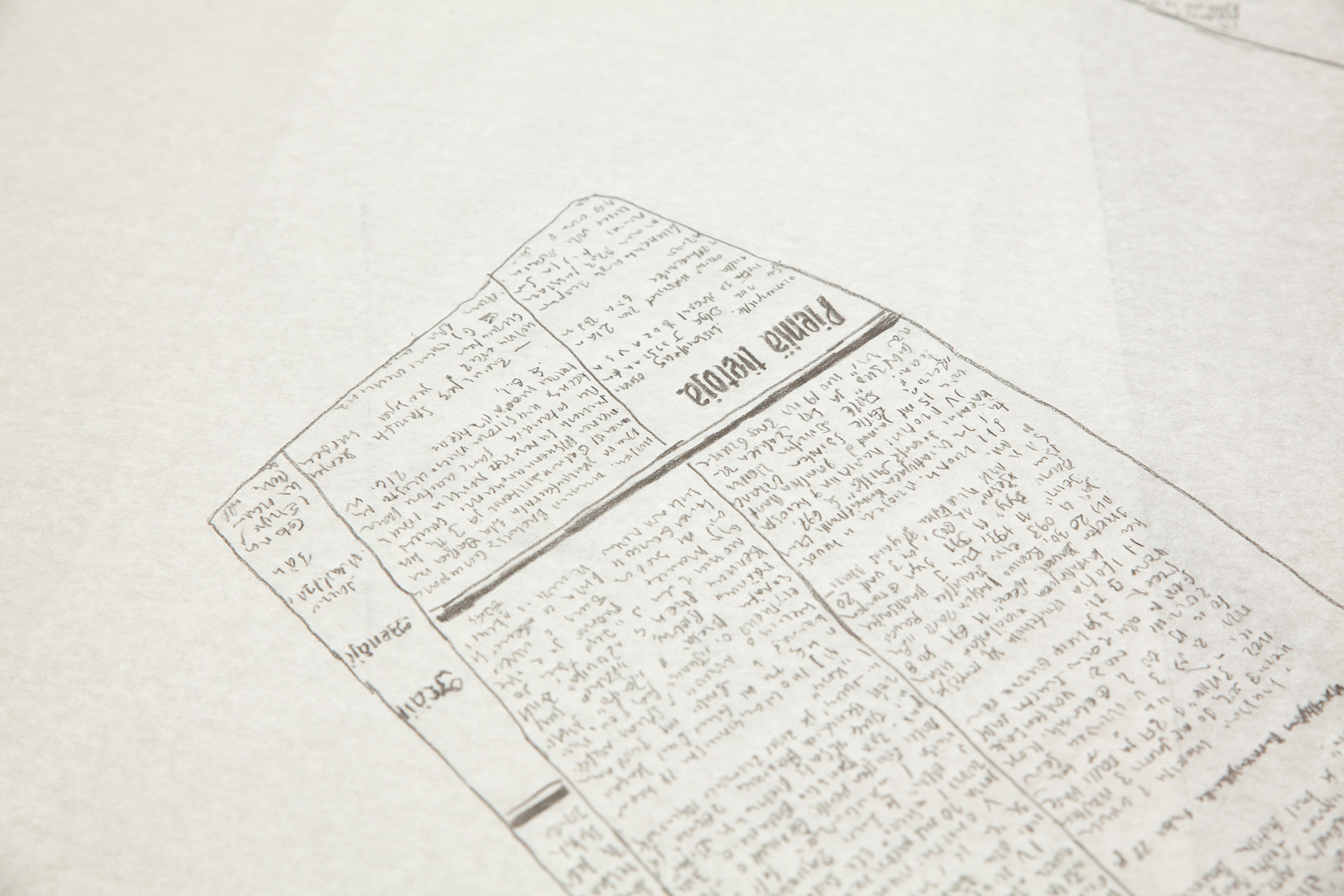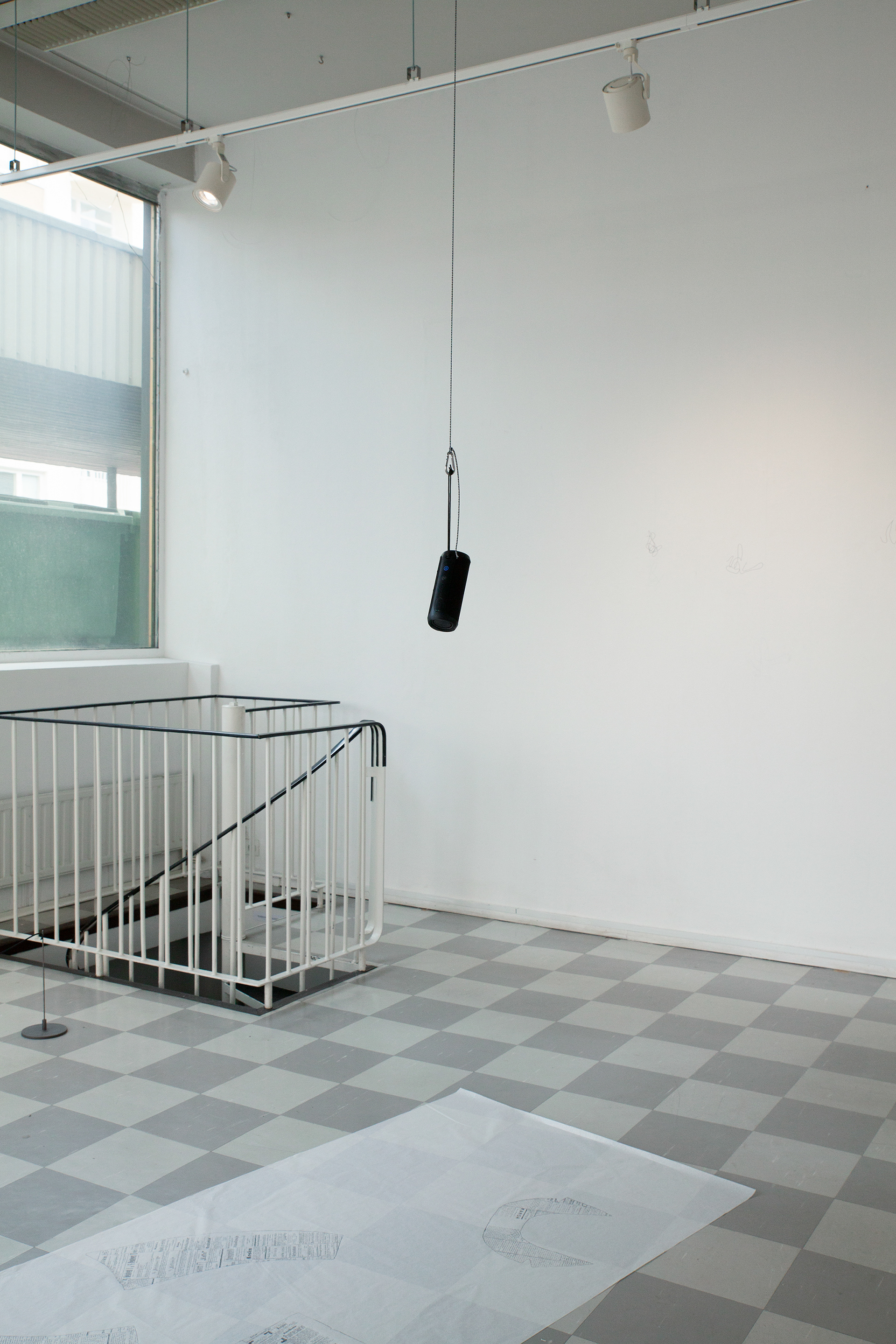 Sound design and recording: Tiia Vestola
Assistance with sewing: Outi Koivisto, Elina Ortamo, Ella Zlobina, Aino Eerikäinen
Thank you: Euran erikoispaperit, Savon Pala ky, Ompelu- ja designliike Sursur
Installation views in group exhibition PAINO at gallery Ars Libera, Kuopio, in August 2019
Examples of the clothes (studio photos). Viewers could touch and look at the clothes in the exhibition.