Multipöly is an experimental publishing collective founded by Arja Karhumaa and Maarit Mustonen in 2021. We make publications, and examine the possible ways publishing can both exist in and grow in a diverse art scene. "Pöly" is Finnish for dust or pollen – a metaphor for stirring and scattering.
We currently publish Eurantie Window Publication (Ikkunajulkaisu Eurantiellä) and organize a Browsing Room event (Selailuhuone). Eurantie Window Publication is an experimental publication presenting new texts in the window of Multipöly Room in Eurantie, Helsinki. Browsing room is a monthly event where we open up our reference library for everyone.
In 2023 Multipöly will publish 3 books.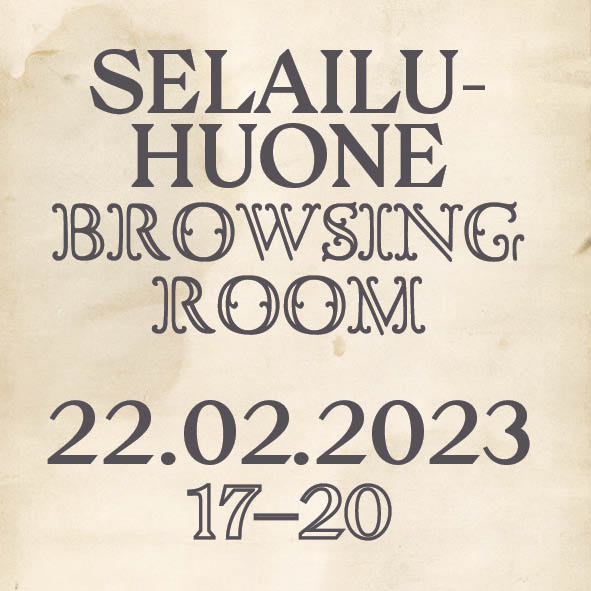 All graphic design by Arja Karhumaa